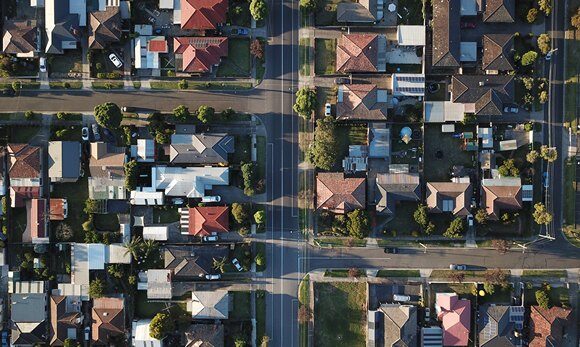 Cutting the Upfront Costs of Buying a Property in Sydney
As Sydney house prices continue to soar, regulators may have to step in to place limits on borrowing from the major banks. As well facing higher prices, first time buyers also have to be prepared for the other upfront costs associated with securing a property. From hiring a reliable conveyancer within budget to comparing home loans, potential purchasers can save money. In addition, taking advantage of government grants and concessions could give Sydney homebuyers the purchasing power they need to be able to settle in the sought after suburbs.
Comparing Loan Rates
Recent record low interest rates have contributed to rising house prices. The Reserve Bank of Australia has kept rates at 0.1% which, together with good economic conditions, has led to the median house price in Sydney reaching almost $1 million. For buyers needing a home loan, it's important to look beyond low interest rates and check out the comparison rate as this will give them a better understanding of the real cost of a loan. While government charges will apply, looking for a lender that doesn't charge upfront administration fees will save borrowers money.
Boosting A Deposit
With current house values, it could take over 8 years for first time buyers in Sydney to save for a 20% deposit. While some lenders will accept as little as 5% for a deposit, this means taking out a larger loan and paying lenders mortgage insurance. To boost their savings, first time buyers in NSW may be able to take advantage of the First Home Owners Grant which can be put towards a deposit. The grant is worth $10,000 for newly built or substantially renovated homes worth below $600,000.
Saving on Stamp Duty
For first home buyers with smaller deposits, the upfront costs of purchasing a property would be considerably lower if stamp duty was replaced with an annual tax. This is one of the proposals of the government plan for NSW.  For now, as part of the government's First Home Buyer Assistance scheme, first-time buyers do not need to pay stamp duty on any property valued at up to $650,000, temporarily increased to $800,000 for a new home. Above this value, first time buyers are still entitled to a concessional rate of stamp duty.
While the dream of buying a property in Sydney may seem out of reach for some first time buyers, understanding the full costs of acquiring a home could help them to make better informed choices and save money in the process.
Sydney Unleashed is one of Australia's premier entertainment publications exploring the latest in lifestyle trends. From Sydney's finest restaurants, cafes and bars to the hottest in gadgets, products, and home entertainment, Sydney Unleashed is your one-stop lifestyle platform.