How To Upgrade Your Old Computer
Is your old computer running slower than it should? Before considering ditching it, stop! Sure, you can empty your wallet and buy a brand new one but why not consider upgrading your existing one at a fraction of the cost?
Much like a car, your computer needs the occasional tune-up if you want it to continue running smoothly. One of the first changes you can make is updating the hard drive – particularly if you have a dated mechanical hard disk drive (HDD). By replacing it with a solid-state drive (SSD), you will notice an immediate performance boost as the SSD has no moving parts (unlike the spinning HDD).
The other big change you can make to your old PC, and what we will be focusing on more closely, is updating the memory (RAM). If you're someone that likes to do multiple things at once on your PC, then a RAM upgrade will offer a significant performance boost.
We had a decade-old Dell Optiplex sitting around which needed some TLC. It's been running slower with each passing year and has been known to stall or crash when using programs that are more resource-intensive. The solution: a RAM upgrade.
PNY Technologies are a leading memory manufacturer with a range of products that are perfect for this scenario. First check your computer's specifications to see which product/s would be compatible for your upgrade. Upgrading will also involve opening your computer's case, removing the old RAM and replacing it with the new. For us, PNY's XLR8 3200MHz DDR4 Low-Profile Desktop Memory Kit was most suitable.
Designed for high-performance systems with extra-large coolers and small form factor (SFF) system builds, this memory kit has low-profile heat spreaders and a 32mm module height – perfect for the smaller PC! With a 2 x 16GB configuration (2 x 8GB also available), this kit gives you a total of 32GB of DDR4 RAM running at 3200MHz with low latency, suitable to handle a wide variety of games, light video editing, and graphic design programs. You can easily overclock your memory with XMP 2.0 support, optimizing system performance and ensuring your system runs efficiently.
With the new memory kit installed, we immediately noticed a huge improvement in performance. We were able to run multiple applications simultaneously and multi-task without limitations. Programs that used to stall or crash were now running effortlessly. And with the low profile heat spreader design (made of aluminium), the computer itself didn't heat up as much as before. With things running smoother than ever and with the improved thermal performance and heat dissipation, upgrading the RAM was a no-brainer.
HIGHLIGHTS:
EXTREME PERFORMANCE – Pushes the limit with aggressive speed, low latency, and extreme overclocking capabilities.
XMP 2.0 SUPPORT – Super easy overlocking and runs at top speed.
LOW PROFILE DESIGN – Engineered with low profile heat spreaders for extensive compatibility, even in small form factor systems.
COMPATIBILITY – Windows 10 and older.
SPECIFICATIONS:
Memory Type: DDR4
Channel Type: Single Channel/ Dual Channel
Form Factor: DIMM (Desktop)
Capacity: 8GB, 16GB, 8GB Kit, 16GB Kit,
Frequency Speed: 3200MHz (PC4-25600)
CAS Latency: 16
Timing: 16-18-18-36
tRas: 36
Voltage: 1.35V
ECC: No
Buffered/ Registered: Unbuffered
XMP Support: Yes
Speed Compatibility: 3200MHz, 3000MHz, 2933MHz, 2800MHz, 2666MHz, 2400MHz, 2133MHz
Module Dimension: 133.3 x 32 x 6.3 mm
Retail Pack Dimension: Single Pack: 200 x 75 x 7mm | Dual Kit: 200 x 130 x 7 mm
Warranty: Lifetime Limited Warranty
For decades, PNY has been rigorously sourcing, testing, and manufacturing memory upgrades for thousands of the most popular PC platforms. To upgrade your PC memory, visit https://www.pny.com.tw/en/products/memory-upgrades/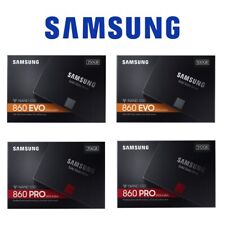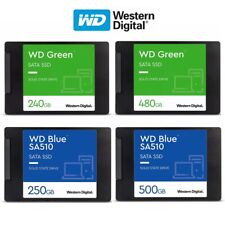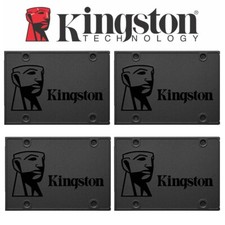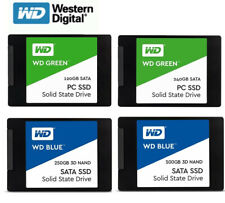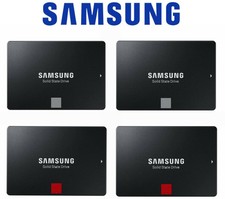 Sydney Unleashed is one of Australia's premier entertainment publications exploring the latest in lifestyle trends. From Sydney's finest restaurants, cafes and bars to the hottest in gadgets, products, and home entertainment, Sydney Unleashed is your one-stop lifestyle platform.