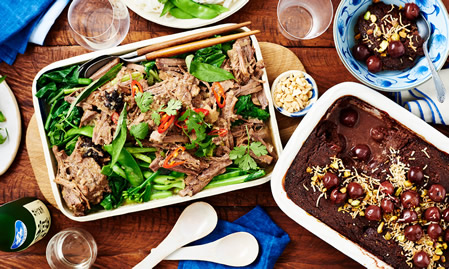 Life's Too Short Not To Enjoy Entertaining
Step into the slow lane with this set-and-forget feast from Marley Spoon.
Aromatic star anise, the warmth of fresh ginger and the mouth-watering smell of succulent beef will make any dreary winter afternoon feel like an opportune moment to take a step back, relax and indulge with your nearest and dearest.
The chefs at Marley Spoon have created an enticing winter feast for 4 – 6 adults that's light and fresh, combining delicate Asian flavours in a slow-cooked main course and a gluten free* Dutch cocoa and morello cherry dessert. These set-and-forget recipes give next-level results and guarantee you won't turn into that absent (*stress-head*) host. Instead, after just 30 minutes of prep, sit down and savour a glass of something sumptuous with your guests while dinner sorts itself out.
It will melt in your mouth…
Cassia bark and star anise are an easy and subtle way to add an Asian backbone to the tender braised beef. While most braises can be rich, the meat here simmers in light coconut water, aromatically infusing the beef brisket before reducing into a fragrant broth to serve with gluten-free* rice noodles, roasted peanuts and crisp greens.
The best part? After a quick 30 minutes of prep, a stovetop pan or slow cooker does all the hard work for you, which means prep, step away and enjoy more time with loved ones.
You'll be plating it up in the kitchen, so you can hide the 'seconds'…
Starring naturally creamy coconut, rich Dutch cocoa and nutty almond meal, this dessert is the kind that comforts you and invites you to indulge, minus the guilt. Following in the same spirit as the main, this gooey, saucy, gluten-free* pudding studded with sweet morello cherries is light, easy to whip up and downright irresistible.
Simply pile into a baking dish, set the timer and dish up just over half an hour later. Finish this self-saucing pudding with toasted coconut and pistachios for a welcome crunch to turn this winter warmer into a textural wonderland.
Be in it to win it!
Those who order the delicious Slow Cooking Box this winter will automatically be in the running to be one of 5 lucky winners! These recipes don't require a thermo cooker, but can be modified to use one, and thanks to Kenwood, you could be one of the first people in Australia to get your hands on a Kenwood Multi Smart, valued at $1499. Plus, there are 5 cookbooks celebrating healthy thermo cooking on offer which will go to the grand prize winner and 4 lucky runners up.
*May contain traces, packed in a facility containing gluten products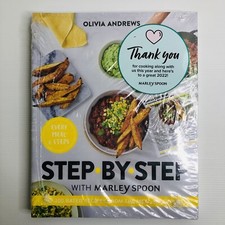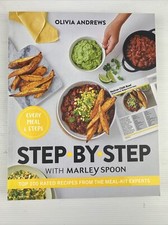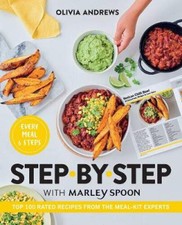 AU $37.52
AU $39.99
in stock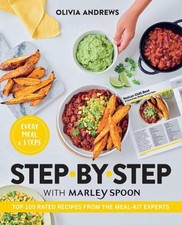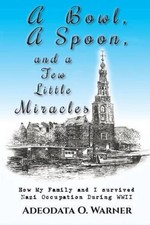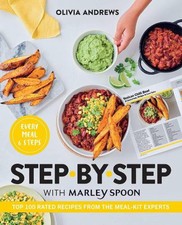 Sydney Unleashed is one of Australia's premier entertainment publications exploring the latest in lifestyle trends. From Sydney's finest restaurants, cafes and bars to the hottest in gadgets, products, and home entertainment, Sydney Unleashed is your one-stop lifestyle platform.