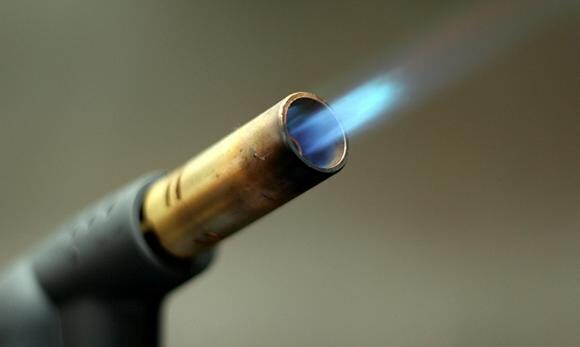 Looking for a Gift for Your Stoner Friend? Here Are Some Ideas
If you're looking for a gift for your stoner friend, you've come to the right place! Here's a list of some of the best stoner gifts out there. Whatever your friend is into, this post has got you covered!
A Lighter Torch 
Torches make it much easier to light up the weed you are smoking, so stoners can really benefit from this. Getting them a Butane Torch will ensure that they can always light up their weed, no matter what. If you are looking for a gift for a stoner friend, this is a great idea.
It is a practical gift that they will use all the time, and it shows that you care about their smoking experience. So go ahead and get your stoner friend a Butane Torch! They will definitely appreciate it.
You can go the extra mile and modify the torch to make it even more unique. You can find a tutorial online on how to do this. All you need is a little time and effort, and you will have a one-of-a-kind gift for your stoner friend.
Bongs 
Do some research and find the best bong for your needs. Bongs come in a variety of shapes and sizes and can be used in many ways, so you'll want to find one that's perfect for you. There are many online retailers that sell bongs, so you should have no trouble finding a good selection.
If you're not sure what kind of bong to get, ask your stoner friend for help. They'll be able to tell you what they like and don't like, and they may even have a few suggestions for you. Once you've found the perfect bong, wrap it up and give it to your friend as a gift.
An Air Purifier 
You also need to care about the health of your stoner friend, and you need to be aware of all the damaging things floating around their home. These are the following:
– Secondhand smoke
– Cannabis resin
– Pesticides
– Molds and mildews
– Dust mites
– Bacteria and viruses
So, an air purifier is a perfect way to show you care. It will also remove any smells from their home, so it's a win-win! Even when their home is filled with smoke, this device will make sure the air is clean and fresh.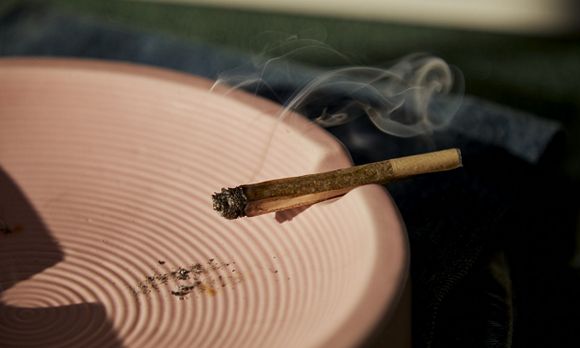 A Recipe Book
There are tons of great edible weed recipes out there. But, if your friend is a stoner, chances are they don't have the time or energy to cook up a gourmet meal. That's where a recipe book comes in handy.
There are a few things to look for when choosing a recipe book as a gift for a stoner friend. First, make sure the book has easy-to-follow recipes. There's nothing worse than trying to follow a complicated recipe while high. Second, choose a book with recipes that use easily accessible ingredients. And lastly, pick a book with fun and interesting recipes. After all, eating weed should be an enjoyable experience!
Having a stoner friend is always a lot of fun, and when their birthday comes around, you have a few great options on what to buy them. Lighter torches will save them a lot of trouble, while bongs are always a great addition to their collection of devices for smoking. Get them an air purifier to make sure they live in a healthy environment or a recipe book for edibles. Whichever you get, they'll love it!
Sydney Unleashed is one of Australia's premier entertainment publications exploring the latest in lifestyle trends. From Sydney's finest restaurants, cafes and bars to the hottest in gadgets, products, and home entertainment, Sydney Unleashed is your one-stop lifestyle platform.