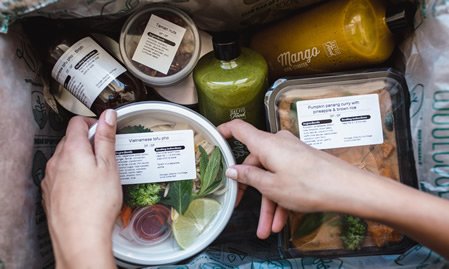 Eat Fit Food: Gourmet Meals Delivered
Eat Fit Food are the original health food home delivery experts.
Founded in 2002, well before the clean eating bandwagon begun, founder Bianca Monley was ahead of her time when she envisioned a new way for people to enjoy a wide variety of fresh, healthy food.
Driven to share the benefits of healthy eating and its positive impacts on every aspect of our life, Bianca created Eat Fit Food at just 22 years of age. Combining her entrepreneurial flair, passion for health and a love of great food, Bianca has grown Eat Fit Food into a true luxury health brand.
Eat Fit Food provides super nutritious, convenient, gourmet meals direct to doorsteps in Sydney and Melbourne. As the pioneer of home delivered, fresh meals in Australia, Eat Fit Food is the go-to for anyone looking to make a positive impact on their health through diet. While home-delivered meal services have become extremely popular for anyone who is time poor and looking for a healthy alternative, Eat Fit Food is unique.
Made to order and delivered fresh to your door, Eat Fit Food has been designed to be enjoyed within 48 hours. Each meal and snack has been carefully developed by Eat Fit Food's resident nutritionists and dietician, before being lovingly prepared by chefs in the Eat Fit Food's kitchens in Sydney and Melbourne. Every day and every week, there is a new selection of breakfasts, lunches, dinners and snacks to choose from, all perfectly balanced, bursting with nutrition and fresh flavours.
Offering a number of programs including Clean and Lean, Cleanse and 3 Day Vegan Reset Eat Fit Food can aid in healthy weight and reboot the system after a period of over-indulging. However, the benefits of Eat Fit Food extend to anyone looking for nutritious, convenient and gourmet meals. Everyone can benefit from improving the nutritional quality of their diet which will positively impact your mood, energy levels, bowel function, cognition and vitality. Who wouldn't want that!?
To celebrate Christmas, Eat Fit Food have partnered with their sister company Little Magic Feast to create to perfect festive season solution. Taking all the stress and hassle out of preparing for your Christmas celebrations, Eat Fit Food have created a fresh festive catering with all of the traditional favourites, complete with a gourmet and wholesome Eat Fit Food twist.
To view Eat Fit Food programs and menus, order Christmas catering or to find out more, visit: www.eatfitfood.com.au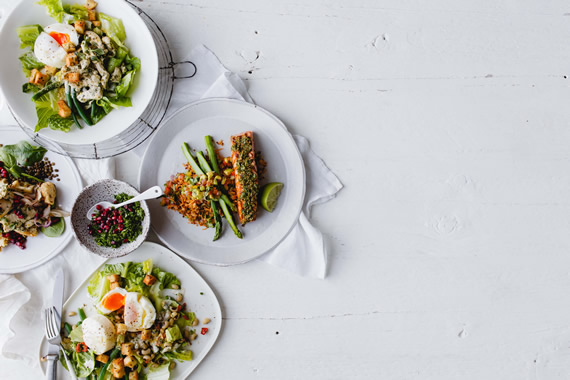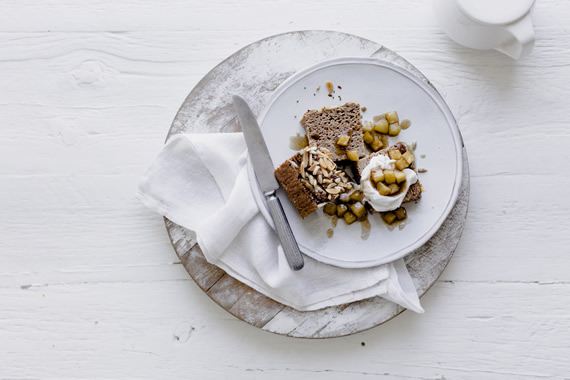 Sydney Unleashed is one of Australia's premier entertainment publications exploring the latest in lifestyle trends. From Sydney's finest restaurants, cafes and bars to the hottest in gadgets, products, and home entertainment, Sydney Unleashed is your one-stop lifestyle platform.