Ben & Jerry's Openair Cinemas
There a few signs which signal summer is truly here – longer days, warmer weather and the return of Ben & Jerry's Openair Cinemas. Presented by The University of Sydney Union, Cadigal Green at University of Sydney will be playing host to this quintessential summer event, bringing new releases and cult classics to the big outdoor screen from 25 November to 21 December.
If you're looking for a romantic, sunset filled evening for date night, drama and laughs for a girl's night out or some family fun, Ben & Jerry's Openair Cinemas is a must-do to add to your list this Summer. Featuring a wide range of movies and a smorgasbord of food and drink to keep your taste buds tantalized, you'll be entertained from start to finish.
The event, which saw Australians consuming over 160,000 scoops of ice cream last year, will be open from Monday to Sunday throughout the season with a packed itinerary of quirky comedies, retro classics, award-winning features, new releases and cult classics.
Get into the Spirit of Summer with Ben & Jerry's Sundae Sessions
Make it a night at the flicks with the Sundae Sessions, kicking off on 27th November. Ben & Jerry's will be cooling down the balmy nights with free ice cream, live music and entertainment on the lawn before the movie starts.
Program highlights:
This year's line-up is a heavenly mix of action-packed blockbusters (Inferno, Doctor Strange, Hacksaw Ridge, The Accountant, Arrival), hilarious quirky comedies (Keeping up with the Joneses, Bad Santa 2, War on everyone), promising Oscar contenders (The Light Between oceans, Nocturnal Animals, Denial) and a few horror flicks (The Autopsy of Jane Doe, The Neon Demon). And kick off the week with a good old classic on some of our Monday screenings (Footloose, Home Alone)
Time Travel Tuesdays
Take a trip down memory lane every Tuesday with cult classics. Put your dancing shoes on for Footloose and Dirty Dancing, do the time wrap again at our fantastically transvestite screening of The Rocky Horror Picture Show and celebrate the magic of Christmas with the emblematic Elf.
Ben & Jerry's Moveable Feast
No movie session is complete without its snacks and to keep thirsts quenched, each outdoor cinema comes with a fully licensed bar offering Giesen wines, 4 Pines beers and The Cider Lab ciders. Rocketboy Pizza has also been brought on board to serve up signature pizzas and salads.
Customers can also beat the queues by pre-booking food and drink packages online.
American Express Invites Lounge
We invite American Express Card Members to relax and enjoy the full VIP cinema experience by purchasing a ticket for the American Express Lounge. Card members can lie back on a lounger and get comfortable with tasty treats, a blanket and a cushion for extra comfort. Simply select and purchase the American Express Invites Lounge Ticket at Checkout with your American Express card and receive a 15% discount off the full ticket price. American Express Card members also save 15% on general admission tickets and receive complimentary blanket hire.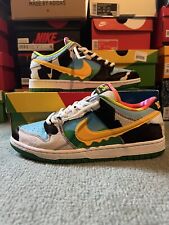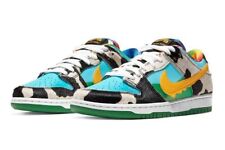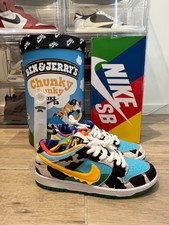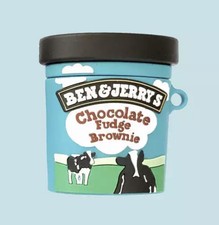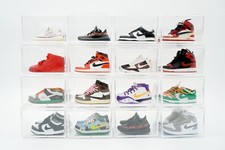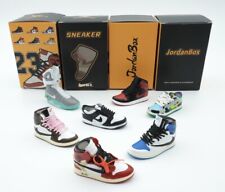 Sydney Unleashed is one of Australia's premier entertainment publications exploring the latest in lifestyle trends. From Sydney's finest restaurants, cafes and bars to the hottest in gadgets, products, and home entertainment, Sydney Unleashed is your one-stop lifestyle platform.