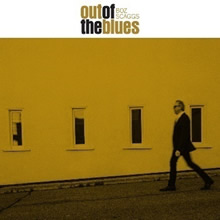 BOZ SCAGGS: Out Of The Blues
It's been a life of music – five decades in the case of Boz Scaggs, and spread far and wide with remarkable range in style and influence. From his early West Coast rock and soul bands, through his smooth '70s Hollywood years with hits like "Lowdown" and "Lido Shuffle," to his more recent explorations in R&B, jazz and the Great American Songbook, the versatile singer/songwriter/guitarist has created a highly personal, unfailingly soulful repertoire. The latest edition, Out of the Blues, finds Scaggs, born in Ohio and raised in Texas and Oklahoma, reconnecting with his earliest musical loves.
This album marks the final piece of an unofficial trilogy for Scaggs, which began with the Steve Jordan-produced albums Memphis and A Fool to Care. "I'm a child of the '50s," he explains, "and grew up on the music of my parents' generation – the post war swingers, the Hit Parade era, the semi-classical Gershwin albums and the American songbook of show and film music. Then came early rock radio; with Elvis, Fats Domino, Chuck Berry and Little Richard, the high-watt late night radio out of Nashville and Chicago and doowop out of the East Coast. All the same stars that dotted the musical heaven our generation grew up under. Particular to my coming of age in the Southwest was hearing that crazy stuff out of south Texas and Louisiana.  It was something different from that which my fellow teenyboppers in other areas were hearing. These albums, to some degree, are an exploration of those early influences, tracked through different periods of my experience."
The self-produced Out of the Blues finds Scaggs applying his iconic voice and gritty guitar skills to a set of vintage classics by such blues greats as Bobby "Blue" Bland, Jimmy Reed and Magic Sam, an unexpected and stirring reading of Neil Young's "On the Beach" and original compositions by the songwriter Jack Walroth.
For the occasion, Scaggs assembled a star-studded studio band including such prestigious players as guitarists Doyle Bramhall II, Ray Parker Jr. and Charlie Sexton, bassist Willie Weeks, drummer Jim Keltner and keyboardist Jim Cox, as well as Boz himself on guitar, bass and vocoder, and longtime friend Jack Walroth on harmonica. "This project is sort of a manifestation of where I am in my life," Scaggs comments. "I've been doing a lot of shows these last years and have zeroed in on my voice and guitar in a way that only comes with lotsa live."
"I'm basically a rhythm guitar player, and not that good technically, but I love the instrument and have my own style, one that ranges from seriously ragged to very infrequently bad-ass…at least in my dreams. But it's the basic blues that have allowed me a foot in the door to a broader range of thrills as a player and inspired me to call Ray and Doyle and Charlie for these sessions (I stay, quite naturally, and wisely in the background guitar-wise). "We recorded the rhythm tracks in four days, and then I left to go on tour, and I intentionally didn't listen to them until I got home a few months later. From the first playback though, I felt like we'd hit one out of the park."
Out of the Blues also features four songs written or co-written by Scaggs' longtime friend and kindred musical spirit Jack Walroth, a left-of-center bluesman who Scaggs met in the '60s, when both lived in Madison, Wisconsin, and who relocated to San Francisco at around the same time as Scaggs.
"He's a prolific writer, and he's influenced by a lot of the same music that got to me," Scaggs says of Walroth. "I had been interested in producing Jack for many years. During a period back in the '90s, we'd get together on these Tuesday-night sessions with a variety of players and record Jack's songs with the aim of making an album on him.  Trouble was that whenever I'd get a handful of songs to wrap it up he'd come in with another batch. I had several albums worth of tracks, and the album never got done. So when I was searching out material for this album, I realized that I had this backlog of great songs that I really dug and already had a handle on. Out of the songs on this album and its bonus tracks, I recorded seven of Jack's songs and co-wrote another one with him. Thanks, man."
Scaggs is currently in the midst of a personal musical renaissance. Liberated from the old-school album/tour cycle, he's worked on his own terms this decade to create a series of eclectic, highly personal recordings that showcase his mastery of multiple musical genres, including the jazz standards collections But Beautiful and Speak Low, which topped the Billboard Jazz charts, the soul-inflected Memphis and the bluesy A Fool to Care, each hitting #1 on Billboard's Blues charts.
"Out of the Blues, from its very onset, feels like one of the most special of my career," Scaggs asserts. "It just came so easily, and the sessions fell into place so effortlessly. Sometimes you assemble your dream team and it doesn't work. But in this case, the chemistry was right and it all came together beautifully. It was a complete joy from beginning to end, and I'm really happy with it."
Track list:
Rock and Stick (J Walroth)
I've Just Got to Forget You (Don Deadric Robey)
I've Just Got to Know (Jimmy McCracklin)
Radiator 110 (J Walroth)
Little Miss Night and Day (Boz Scaggs-J Walroth)
On the Beach (Neil Young)
Down in Virginia (Jimmy Reed-Manny Reed)
Those Lies (J Walroth)
The Feeling Is Gone (Don Deadric Robey)
Out of the Blues is available now through Concord Records/Universal Music Australia.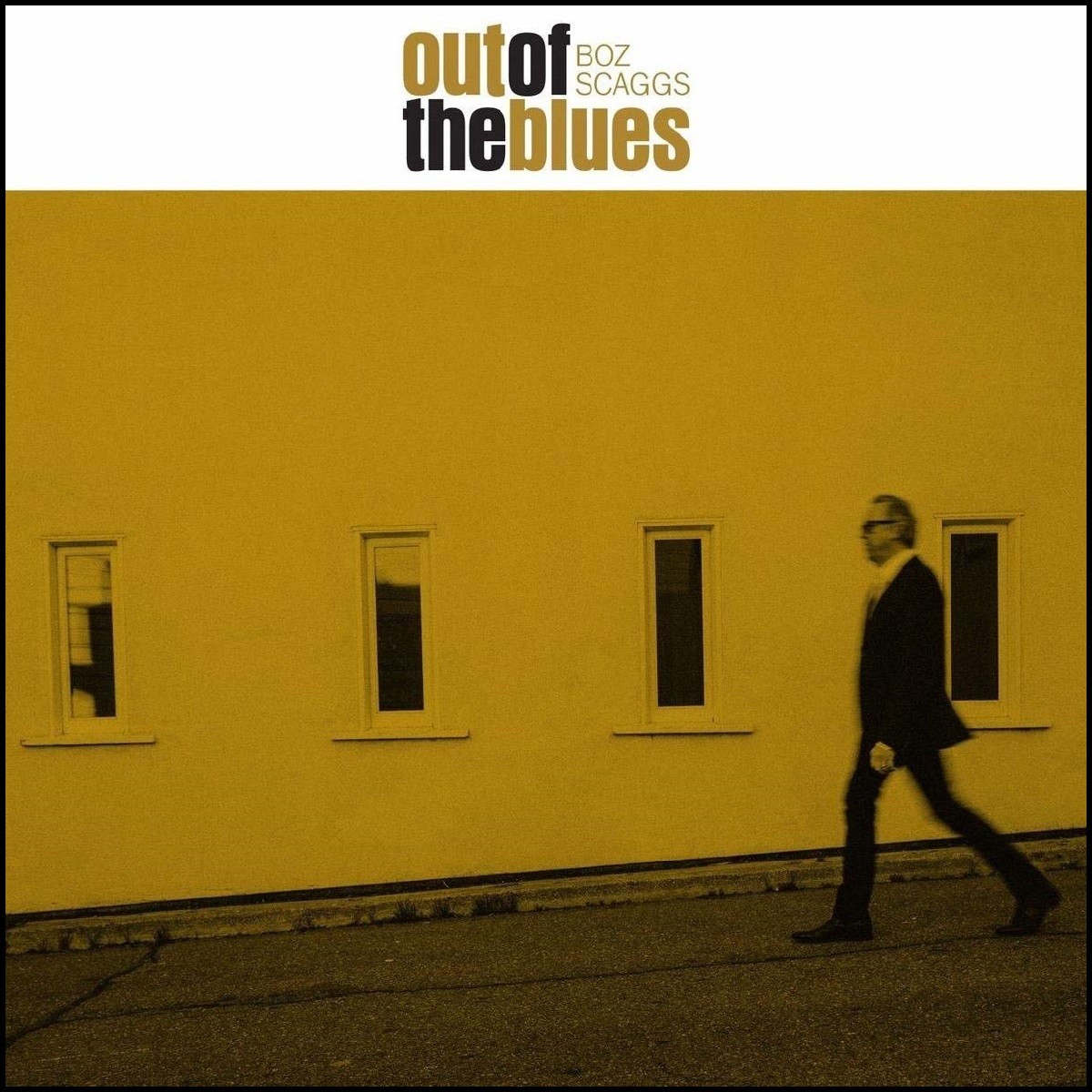 AU $49.66
AU $53.98
in stock
Sydney Unleashed is one of Australia's premier entertainment publications exploring the latest in lifestyle trends. From Sydney's finest restaurants, cafes and bars to the hottest in gadgets, products, and home entertainment, Sydney Unleashed is your one-stop lifestyle platform.