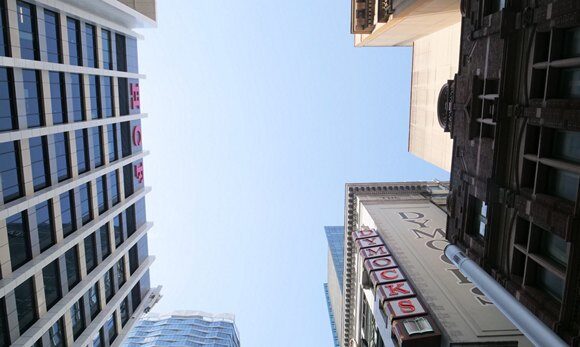 The Cheapest Ways to Exchange Australian Dollars
If you're traveling to Sydney, you'll probably need to exchange some currency. There are several ways to make the exchange cheaper by checking out currency exchange rates and considering the different options available. 
If you're travelling to Sydney, you'll need some Australian dollars. You can always use your credit card, but there can be fees that are quite expensive. Ask your bank about the credit card fees and consider getting an international credit card if you would rather use your credit card than cash. But sometimes it's nice to have some cash as well, so here are three different exchange options to consider.
Buy currency online
One of the things you can do to save money is to buy your Australian dollars online. There are pros and cons to using this method. One of the cons about ordering your currency online is the credit card fees. They can be quite high. Consider using a bank transfer instead as a way of getting around the fees. One of the good things about ordering your money online is that the offered exchange rates are often better than in a bank or at a currency exchange kiosk.
If you know that you're going to need to exchange money soon, it's a good idea to keep an eye on the exchange rates in the days and weeks leading up to your departure. There can be money to be saved from exchanging currencies at the right time. This is actually how people forex trade. This can be a way to make money from buying and selling currencies. You can learn all about exchange rates and trading foreign currencies at https://www.fxforex.com/en-au/.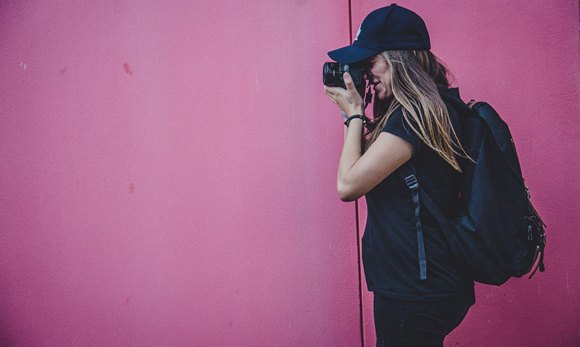 Use your bank from home
Sometimes the cheapest way to buy Australian dollars is to buy them at your bank. It depends on the currency you're exchanging and the rates at the given time. If you're exchanging from one of the bigger and common currencies, it might not be the cheapest option. On the other hand, if you're exchanging from a less common currency, it might just be the cheapest option for you. It's a good idea to call your bank and compare their rate to other options. Remember to order your currency well in advance.
Use an ATM in Sydney
Another option is to wait until you get to Sydney to exchange your money. This can be a bit risky because the options of selling foreign cash in Australia are rather limited. But it can be the cheapest option if you find a currency exchange store with a good rate. It's a good idea to call them first and make sure that they buy the currency that you want to exchange.
If you're a student or just someone who wants to save money travelling, the amount of money that you're able to save from considering how you exchange might make a difference in your travel budget. Even though you might not have a lot of money, there are plenty of good reasons for students to travel.
Sydney Unleashed is one of Australia's premier entertainment publications exploring the latest in lifestyle trends. From Sydney's finest restaurants, cafes and bars to the hottest in gadgets, products, and home entertainment, Sydney Unleashed is your one-stop lifestyle platform.