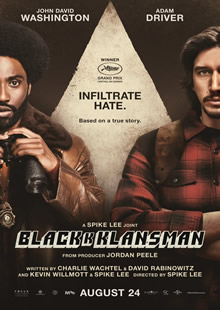 BlacKkKlansman: Movie Review
Starring: John David Washington, Adam Driver, Laura Harrier, Robert John Burke, Topher Grace, Ashlie Atkinson (Rated MA – 135 min).
Upon hearing the name Spike Lee, my instant thoughts are of triumphant film Do the Right Thing (1989) – an unforgettable cinema experience which I still highly regard. Of course there's an abundance of brilliant films through a remarkable career, a firm authority on civil rights restoring balance to or fighting racism and unafraid to write and direct it is how it is. In recent times there has not been a true significant Spike Lee joint…until now.
Based on a true story, be prepared to jolt back into your chairs experiencing this tremendous thriller. Police officer Ron Stallworth, an African American, successfully infiltrates the notorious Klu Klux Klan organisation over the phone, sending his caucasian partner Flip Zimmerman undercover into the criminal mix eventually befriending the main boss.
In between these events, much more is happening. Tension mounts due to the 1970s era of disgusting behaviour concerning civil rights and authorities all the while the Klan strives to cause further absolute mayhem. It's all about the acting from monologues to smaller impactul dialogue from minor characters. The simmering suspense also builds through incredible editing by Barry Alexander Brown.
Positively on point front and centre as Stallworth John David Washington, son of Denzel, a former regular of Spike Lee joints most notably as Malcolm X (1992) definitely has his dad's burgeoning talent. Adam Driver (Star Wars, Girls) truly effortless, brilliant as the skeptical cop undercover in literal powder keg situations. A revelation Laura Harrier (Spiderman Home-Coming) sends pulses racing in a solid performance switching from ambitious to tender to powerful, and back again.
Definite worthy during upcoming award season, striking and shocking must-see and don't arrive late or you may miss an extended Alec Baldwin cameo which sets the scene for the explosive film ahead.
Shane A. Bassett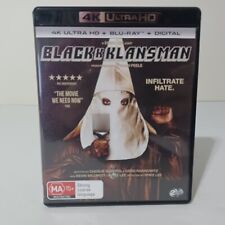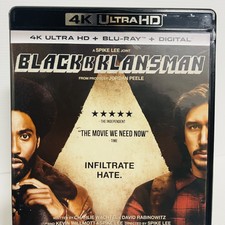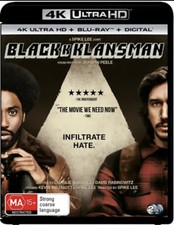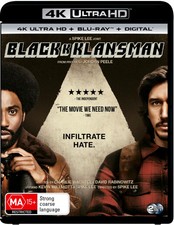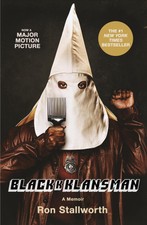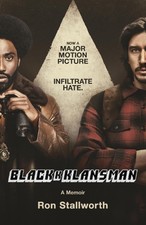 Sydney Unleashed is one of Australia's premier entertainment publications exploring the latest in lifestyle trends. From Sydney's finest restaurants, cafes and bars to the hottest in gadgets, products, and home entertainment, Sydney Unleashed is your one-stop lifestyle platform.