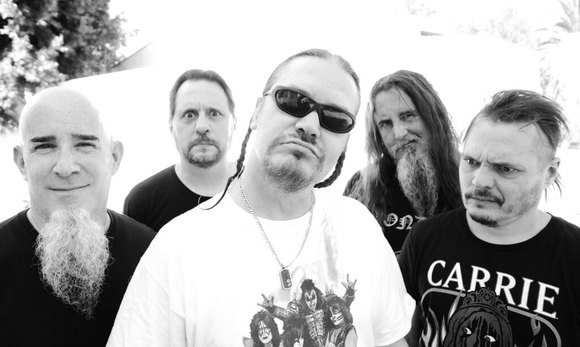 Mr. Bungle Come Raging Back To Australia in 2024
One of our favourite bands – the legendary Mr. Bungle – are heading back downunder for 'The Raging Wrath Of Australia & New Zealand' tour in 2024.
For the first time since touring California way back in 2000, Mr. Bungle will be visiting Melbourne, Adelaide, Sydney, Brisbane and Perth in March with grunge pioneers The Melvins (you can read more about the Mike Patton & Melvins connection in our Exclusive Mike Patton Interview from the archives). The original trio of Mike Patton, Trey Spruance and Trevor Dunn will be joined by Scott Ian (Anthrax) and Dave Lombardo (Slayer) for this iteration of the band that will be playing tracks from their first demo, The Raging Wrath of the Easter Bunny.
For the uninitiated, Mr. Bungle was formed in Eureka (California) in the mid 1980s while the members were still in high school. Initially a thrash metal band, their sound evolved over the years hopping from ska to funk to avant-garde jazz and even pop. They released three wildly different albums while signed to Warner Bros – 1991's Mr. Bungle, 1995's Disco Volante and 1999's California – and then it was radio silence for two decades. While band members have kept busy individually, it wasn't until 2020 that Mr. Bungle was re-activated as a band to re-record their first demo. And now we have the tour coming downunder! Check them out on the following dates:
Wed 06 March – Festival Hall, Melbourne
Thu 07 March – Hindley Street Music Hall, Adelaide
Sat 09 March – Hordern Pavilion, Sydney
Sun 10 March – Fortitude Music Hall, Brisbane
Tue 12 March – Metro City, Perth
Tickets for all Australian shows on 'The Raging Wrath Of Australia & New Zealand' tour go on sale at 11am on Thursday 23 November through LiveNation. For early-birds, there's a LiveNation pre-sale happening from 11am on Wednesday 22 November. Follow livenation.com.au for more info. Don't miss this one!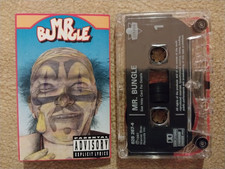 AU $53.95
AU $59.95
in stock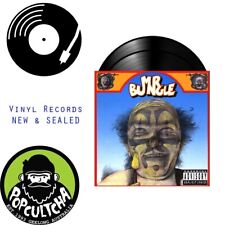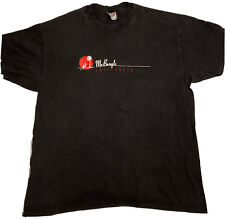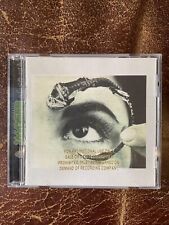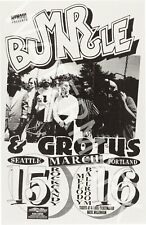 Sydney Unleashed is one of Australia's premier entertainment publications exploring the latest in lifestyle trends. From Sydney's finest restaurants, cafes and bars to the hottest in gadgets, products, and home entertainment, Sydney Unleashed is your one-stop lifestyle platform.