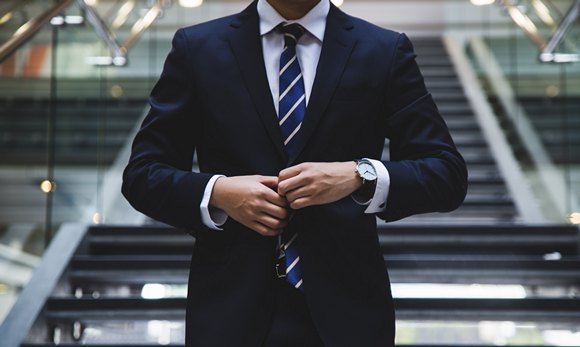 Handling a Serious Offense: How a Lawyer Can Help Your Case
If you have been accused of a serious offense like drug possession, the first thing you should do is hire a lawyer with the right expertise to handle your case. When offenses like these are not dealt with in the right way, it results in devastating consequences. You could be fined, arrested, face criminal charges, and even be sent to jail. Having an expert lawyer to handle drug-related cases or a criminal defense lawyer would be the best choice. Keep scrolling as we share how having a lawyer by your side would aid you in tackling serious offenses.
Knowing The Legal System
Drug laws are quite complex and need a lot of time to understand. If you have faced a drug possession case before, the process might be familiar but people who have never experienced a situation like this might not be able to figure out the proper steps. A criminal lawyer will let you understand the possible outcomes in your case.
Due to their understanding of the legal system, your attorney will develop a strategy to handle your case in the best possible way and minimize the penalties you will be facing. Furthermore, they will assist you in understanding the legal jargon in layman's terms. If you are wrongfully convicted, your lawyer will work to find compelling evidence and investigate according to the law so you can entirely avoid spending your time in prison.
Experienced in The Field
Having experience does matter. There are drug lawyers who have handled hundreds of cases and developed expertise to handle drug offense cases with ease. Defending yourself in court might not be a good move at all. As there are several law firms out there, only go for the law firm that has lawyers experienced in handling serious offenses. You can ask your lawyer how many cases have they dealt with and the overall outcomes. You can even read reviews and testimonials about the law firm to ensure you are dealing with reliable professionals.
Representation in Court
Your attorney will work for your interests and represent your stance in court. They will utilize their resources to achieve the best outcomes. Besides knowing the law, your drug offense lawyers know how the prosecution works and the approach they would make to produce impactful results.
For example, if you don't know how drugs came into your possession, you can deny this in court and your attorney will work on the case to prove your stance. Your lawyer will ensure whether you were aware of having drugs and even question whether the search and seizure process was done legitimately. No matter the situation, your lawyer will put in the legwork to ensure the legitimacy of the charges and represent your case accordingly.
Fighting a drug possession charge requires much legal work, documentation, and adequate resources to handle the prosecution. With a seasoned lawyer by your side, it will become easy to defend yourself against these offenses and get the best possible outcomes. Reach out to law firms who have previously successfully handled and won cases of such nature.
Sydney Unleashed is one of Australia's premier entertainment publications exploring the latest in lifestyle trends. From Sydney's finest restaurants, cafes and bars to the hottest in gadgets, products, and home entertainment, Sydney Unleashed is your one-stop lifestyle platform.