Top Legal Facts Business Owners Should Know About Compensation Claims
When something goes wrong, workers' compensation can save your business significant losses. For protection, companies require a variety of insurance. However, if you have employees, one of the most significant types of coverage you may get is workers' compensation. You are required by law to offer this crucial insurance in some states.
If you operate a business, workers' comp protection is essential for securing your business from unexpected costs. Additionally, it is crucial for ensuring the wellness of your workers.
Continue reading to get all the information you require regarding employee compensation.
Understanding Employee Compensation
Employers need to care about their employees' health. Errors can still happen, though, regardless of their best efforts. When accidents occur, there may be substantial health care expenses.
Employers' compensation coverage ensures that your employees have the money necessary to cover any injuries sustained in the workplace in the event of an accident. Workers will be covered up until they come back to work.
Regardless of who was at fault, the workman's compensation covers employee medical costs. No matter who was at fault for the injury—you, a client, or the worker—worker's compensation will pay the claim. Also, workers' compensation experts, educated and experienced in this field, can be a huge help for the outcome. If you require a workers' compensation lawyer, make sure to pick a personal injury attorney that specializes in your state's law. Workers' compensation is typically governed by the state, so there are different laws controlling this practice.
For instance, the rules governing how to assess employees for employers' compensation suits vary throughout jurisdictions. They also have varied requirements for how compensation recipients must obtain healthcare. But more crucially, the number of perks employees may get is governed differently in each state.
Why Is Compensation Obligatory
It's critical to understand whether workman's compensation insurance is required by law in your state. If you don't offer coverage, your business may be forced to fund employee accidents out of pocket. Additionally, your government could impose sanctions on you.
Knowing who you need to provide workers' compensation for is crucial. Considering your state's laws, you might not have to provide insurance to every worker.
The laws in your country can be thoroughly explained by a knowledgeable insurance broker. However, in general, your obligation to provide protection varies based on the number of employees you have. It could also vary depending on your line of work.
In certain areas, you are not required to provide insurance for a specific class of employees. If you run a farm, for instance, you might not need to insure employees.
Additionally, private workers may be immune from workers' compensation requirements in several states. Furthermore, you might discover that some countries don't mandate you to provide insurance for annual or casual employees.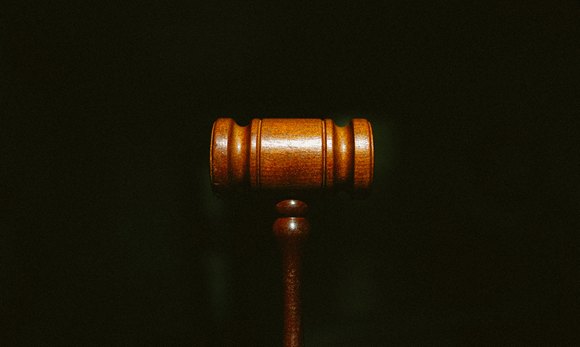 Selecting an Insurer
An employee's insurance contract for employers is usually purchased separately from a company owner's policy. Again, the laws governing whether you should purchase personal or governmental insurance for workers' compensation vary from country to country.
You may have a choice between the two providers in some states. For company owners, government workers' comp is typically a last-resort option.
If personal coverage is available in your state, it is preferable to go with a reputable workers' compensation provider. Dealing with a personal corporation has advantages. A skilled underwriter, for instance, can describe how to use workers' compensation successfully.
When looking for an insurer, seek a business with a history of managing claims. Finding a firm with experience in providing insurance to companies in your profession or sector is also beneficial. You can obtain the best deal and rate by comparing different providers.
Usually, a business will decide on your premium based on the code for your business category. They will focus their judgment on your salary as well.
Paying for Workers' Compensation
There are a couple of additional elements that will impact your workers' compensation coverage costs. As an illustration, your plan can require you to cover a deductible.
You're not the only one who worries about the price of workman's compensation insurance. There are methods to make paying for the perk more bearable, though.
For instance, some businesses let you pay monthly. Depending on how many people you hire each month, an insurer will frequently let you pay a monthly fee. Hefty upfront investment or a big sum payment at the end of the year can both be avoided with this arrangement.
We hope that we have clarified the concept of compensation and that you now know everything you need. Good luck!
Sydney Unleashed is one of Australia's premier entertainment publications exploring the latest in lifestyle trends. From Sydney's finest restaurants, cafes and bars to the hottest in gadgets, products, and home entertainment, Sydney Unleashed is your one-stop lifestyle platform.